---
Welcome to the Yankton Girls Softball Association!
The YGSA focuses on Fundamental skill development, creating lasting Friendships, sportsmanship based Fun, and preparing players for a Future in Softball. Let's get started!
---
****ATTENTION****
PREK-1ST GRADE REC GAMES FOR WEDNESDAY, JUNE 16, 2021
HAVE BEEN CANCELED DUE TO HEAT ADVISORY.
STAY INSIDE AND STAY SAFE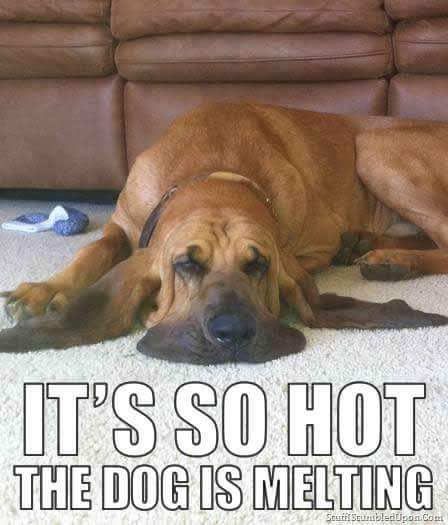 ANNOUNCEMENT:
The Homeplate, YGSA's indoor practice facility is open.  Our location is 1805 Whiting Dr.  Please contact Mindy at 760-4492 or Brad at 661-5287, to schedule a time.  Covid guidelines, for building use, must be followed.
---
***ATTENTION AREA TEAMS***
We have room for the following age divisions at our annual
YGSA Softball Tournament   June 18-20, 2021
U16 – 3     U18 – 1
Contact Mindy at 605-760-4492 for more information
---
YGSA JELLY BEAN FUNDRAISER
ASK ANY YGSA BOARD MEMBER OR COACH TO PURCHASE
$5/bag – 3 pound bag
---

---
2021 TOURNAMENTS:

YGSA Tournament – June 19 & 20 – 2021 YGSA-Tournament Registration
---
REC LEAGUE & TRAVEL (COMPETITIVE) LEAGUE

Questions? Comments? Contact us.
---
---
Coaches – If any coach wants to go to a softball coaching clinic/camp, we (YGSA) would reimburse you $50.00 towards your choice of one clinic a year. You need to sign yourself up and attend the clinic and then get us your paid receipt and we will write you a check for $50.00.
---
YANKTON FURY

: 
By signing up for a Fury Travel (Competitive) team: You are agreeing to be available for weekend tournaments and out of town games. There may be additional expenses for the team you participate. If you participated on a Fury Team in the past year, you will be placed on that same team this year. If you want to switch teams, you need to contact the YGSA board. If you are new to the Fury Travel Teams, you will be selected to a travel team if space is available subject to YGSA approval. Players/Parents do not automatically get to choose which team you participate. If you are not selected to a Fury Travel team, you will be put in the city rec league. You may then be picked up by a travel team (up to 3 times by one team).
Questions? Comments? Contact us.
HOME PLATE – INDOOR PRACTICE FACILITY
Check out the progress being made on the indoor practice facility!!!
Office Area

Office Area

Common Area – A place for the girls to socialize.

Practice Area

Practice Area